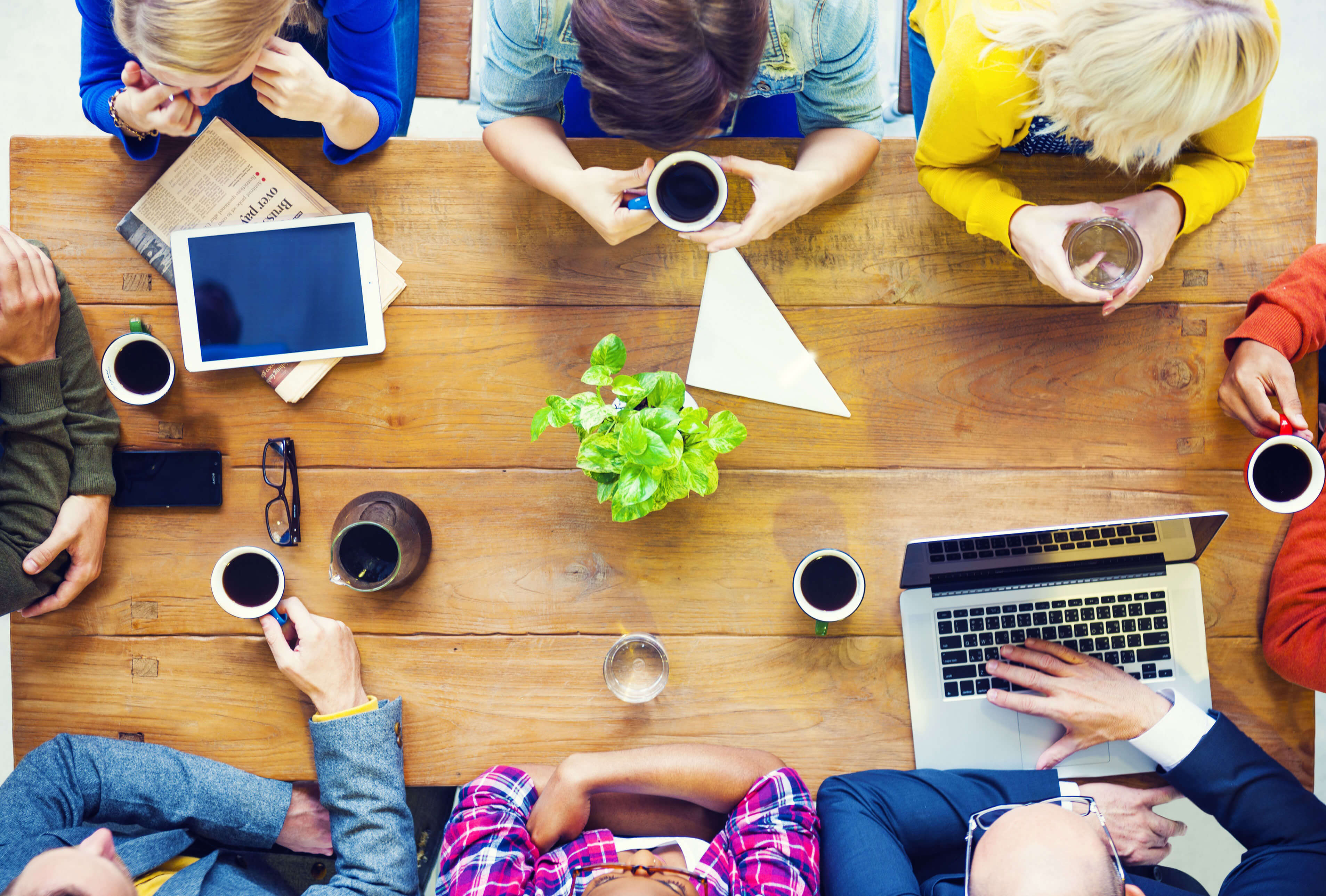 Who we are
Always stay nicely subjective!
After all, regardless of whether it's markets, products, or issues, people are subjective. We will help you to understand the system behind this subjectivity. For strategic and operative results that just turn out better − objectively speaking.
Researcher or actor? Yes
Our portfolio starts with research but doesn't stop at answers to your questions about markets and people. As generalists on principle, we will provide you with as much assistance from specialists as you want: until you find the right idea, the right strategy, the right action to take on the market. Tell us what we can do for you. We look forward to hearing from you!
What we believe in.
And what we don't.
We believe in research. Research gives rise to knowledge and knowledge is the beginning of everything. But just the beginning. The goal is action. That's why we feel that taking on multiple roles is a good thing: researcher, purveyor of ideas, interdisciplinary bridge builder, 360° service provider.
We rely on team spirit, expertise, experience, creativity, passion, openness, and flexibility in everything we do. As an owner-run agency, we think and act 100% entrepreneurially.
What we do not believe in is a rigid product or method portfolio, deadlocked structures, and limits of any kind.
References